You are only one workout away from a good mood!

Pilates strengthens and tones your body, improving posture, balance, flexibility and well being. The focus in Pilates is on strengthening your "core" or deep stabilising muscles. Pilates can help alleviate lower back pain and other problems caused by the stresses of modern living and poor posture.
Vicky's classes are friendly and relaxed and everyone is welcome to join us. Classes are for all abilities, beginners, intermediate and golden!. With a qualification in Pilates for Common Orthopaedic Conditions, Vicky is very aware of issues within people's bodies and can adapt exercises to suit the individual a little better if necessary.
Our Pilates classes are held in local halls, health centre's, gym's and even office boardroom's held during employees lunchtimes, letting you enjoy a weekly class in a relaxed and welcoming environment. Why not book a 1 to 1 with Vicky in the comfort of your own home and at a very reasonable price before joining one of our classes, great for people who have never done Pilates before!
Classes are not too large and all equipment is provided, with gentle music playing and essential oils being diffused every care is taken to make sure that the class is a lovely experience for body and mind!
We hope to see you soon!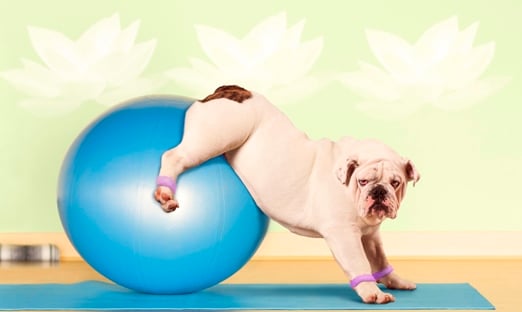 Face to Face classes are set to recommence from 17th May! There will be changes to my timetable and venues and a couple of new classes! Spaces will be limited so please call me on 07919053140 or email at [email protected]
Can't wait to see you back!